The long awaited original player visuals and all-star voice cast have been revealed!
Check out their profiles!
Download your favourite character's icon to use as your icon on SNS!
Return of the Hero
Achilleus Romano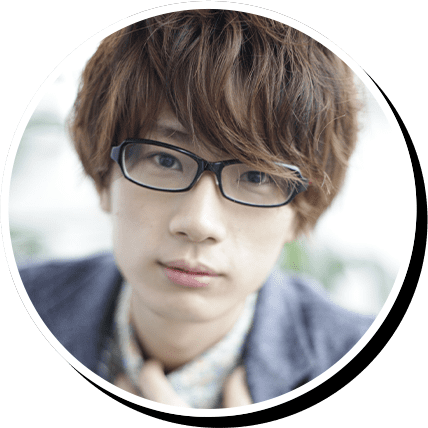 Position:

FW/AM
Nationality:

Italy
Team:

Athens (Youth)
Height:

184cm
Weight:

78kg
The genius said to be "The Second Coming of the Hero Achilles". He believes that the ball should come to him and only accepts to play as the sole striker. His fierce personality puts him at odds with his team mates, but they praise him as being a hard working point scorer for their defensive team.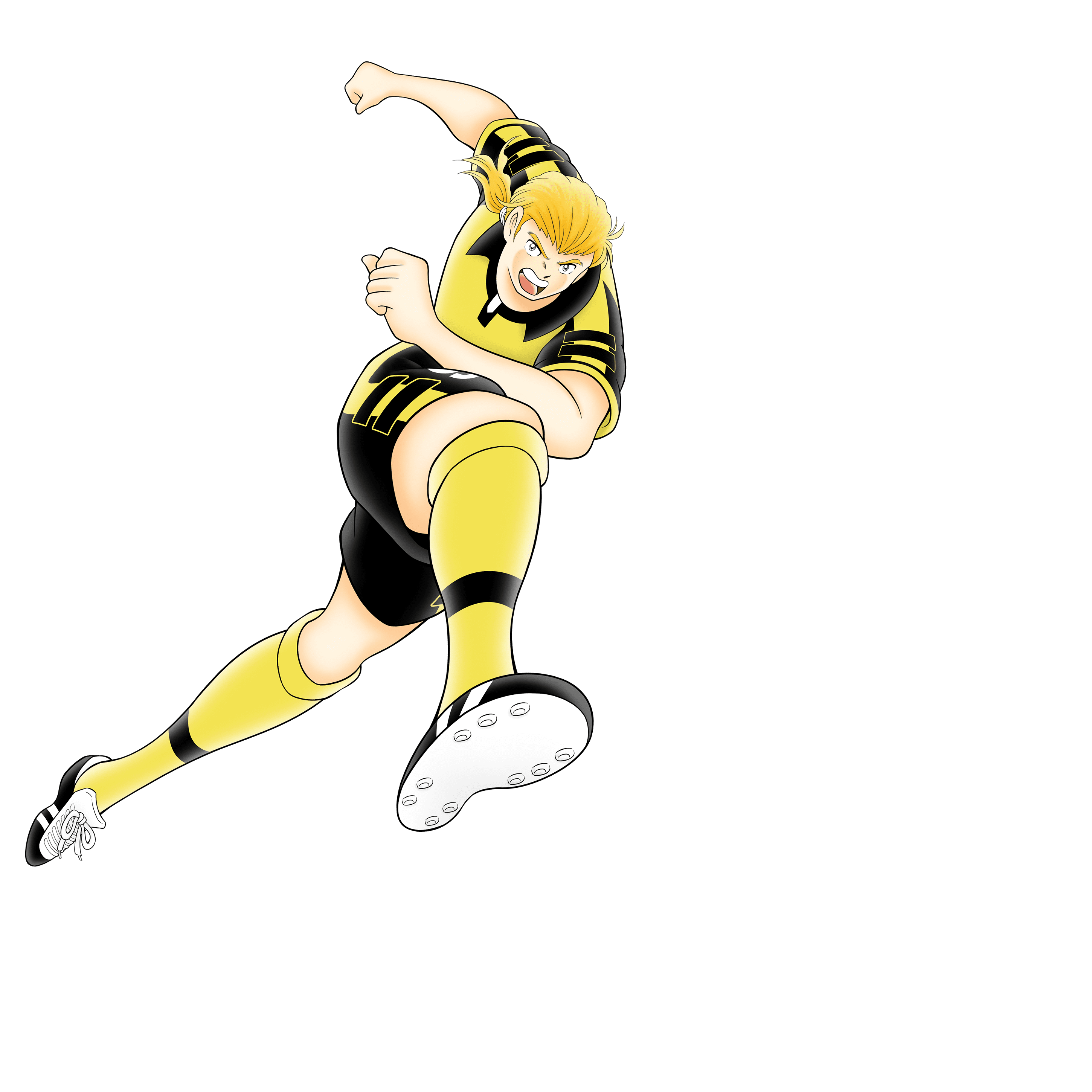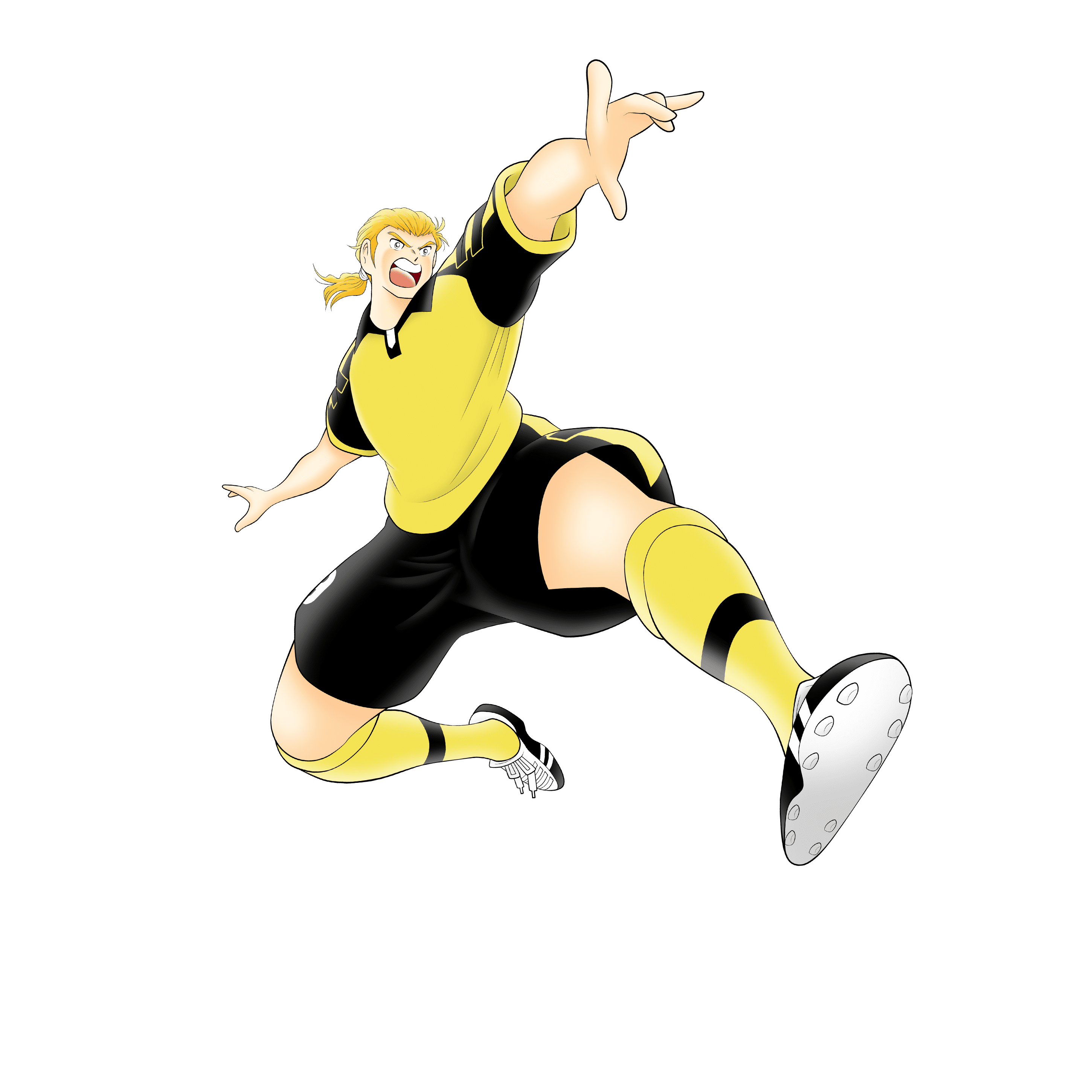 Intelligent Monster
Fernando Gardel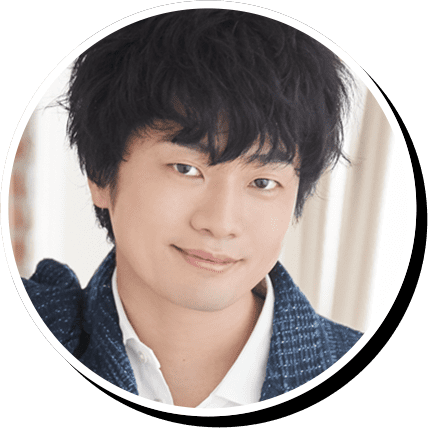 Position:

GK
Nationality:

Uruguay
Team:

Athens (Youth)
Height:

176cm
Weight:

66kg
A master strategist who leads his team to victory with skillful tactics devised by analysing vast amounts of data. He takes a bird's eye view of things even on the pitch, and never gets emotional about his opponents. However, he is passionate at his core and when he gets angry, even his friends are scared of him.