(Written by Yoichi Takahashi)
"Captain Tsubasa: Dream Team"
To the Next Stage...
NEWS
2022/03/25

NEXT DREAM character introductions updated.

2021/12/17

The NEXT DREAM special site is opened.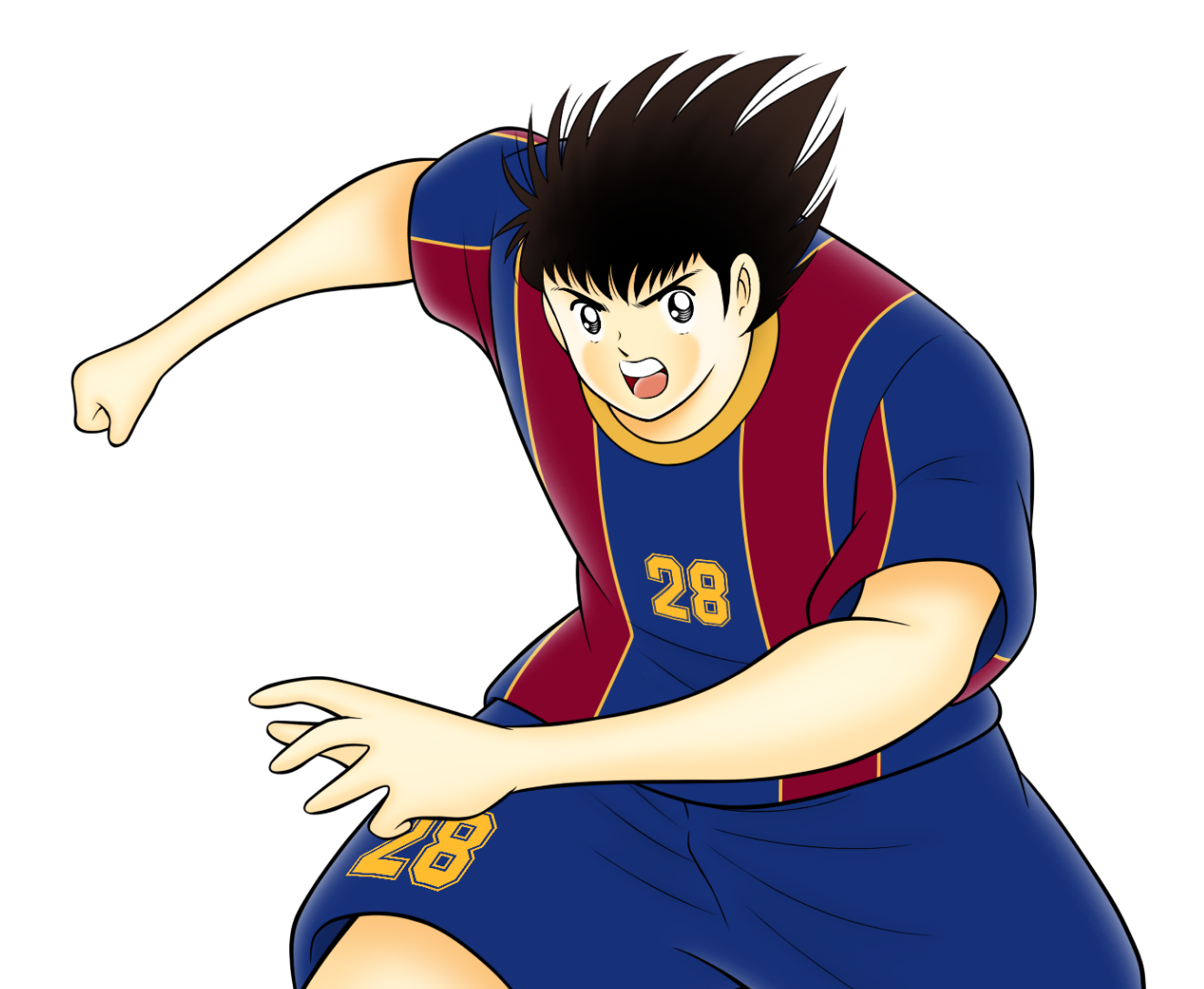 ABOUT
A new
challenge for
Tsubasa Ozora
begins!
"Captain Tsubasa: Dream Team" was released in 2017 and reached 40 million downloads in September of this year.
In the fall of 2021, new stories written by Yoichi Takahashi were added.
The characters you love join new characters in new places in the game every month.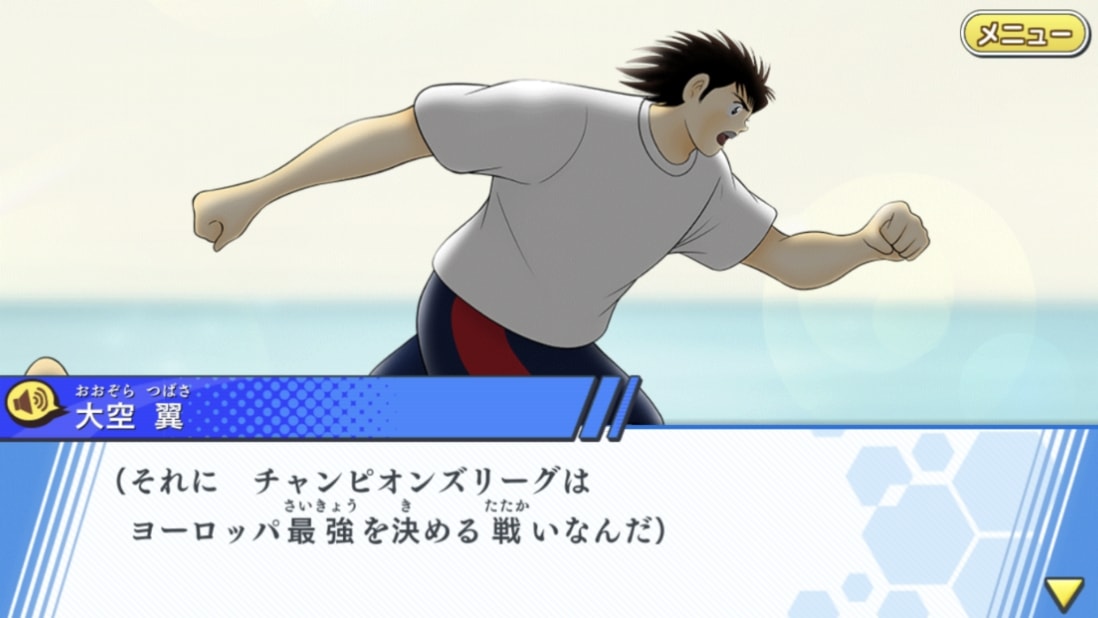 Tsubasa Ozora's

three new goals!

Tsubasa Ozora continues his journey in Spain.
The Spain League, Champions League, and the Japan National Team...
Tsubasa begins a new challenge to be the best football player in the world!
Tsubasa Ozora's
new dream!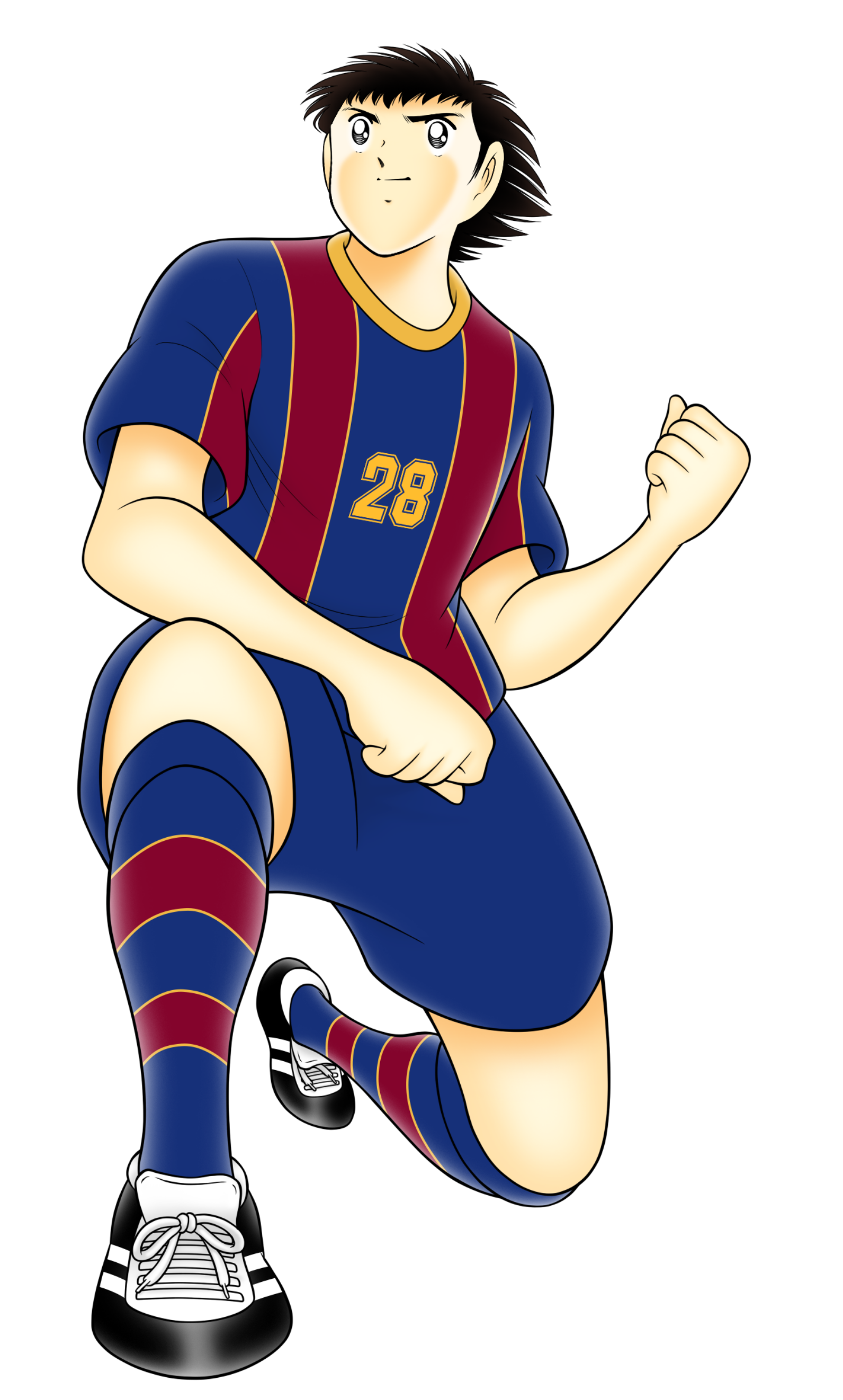 The "comeback stories"
of the passionate
players in Europe.
Genzo Wakabayashi, who lost his chance to play in Hamburg, Germany. Kojiro Hyuga, who experienced setbacks in Italy. Taro Misaki, who gave up on going to France because of the accident. Don't miss the new stories as these three make their comebacks in Europe!
Kojiro Hyuga vows to try
again after his setbacks!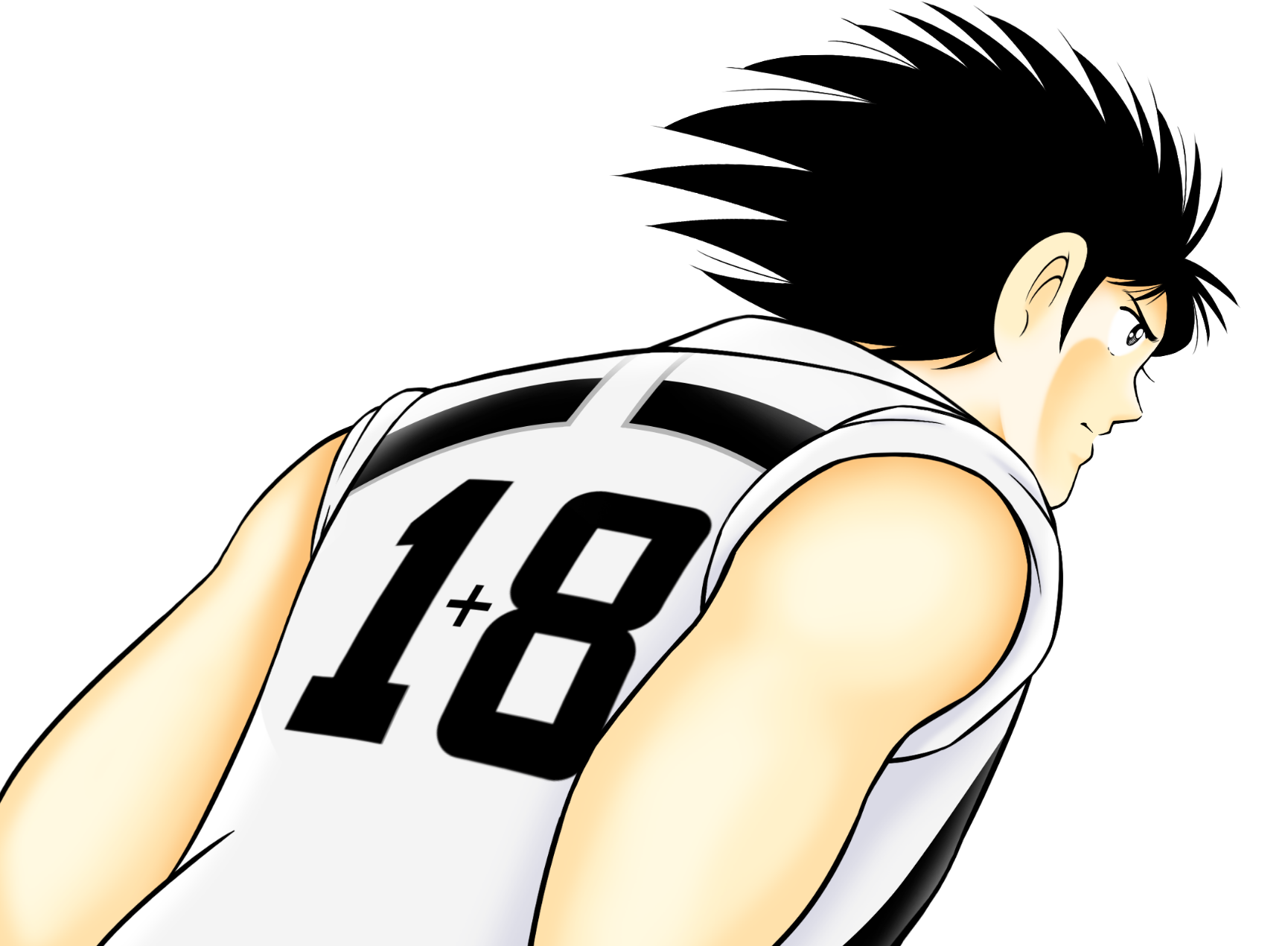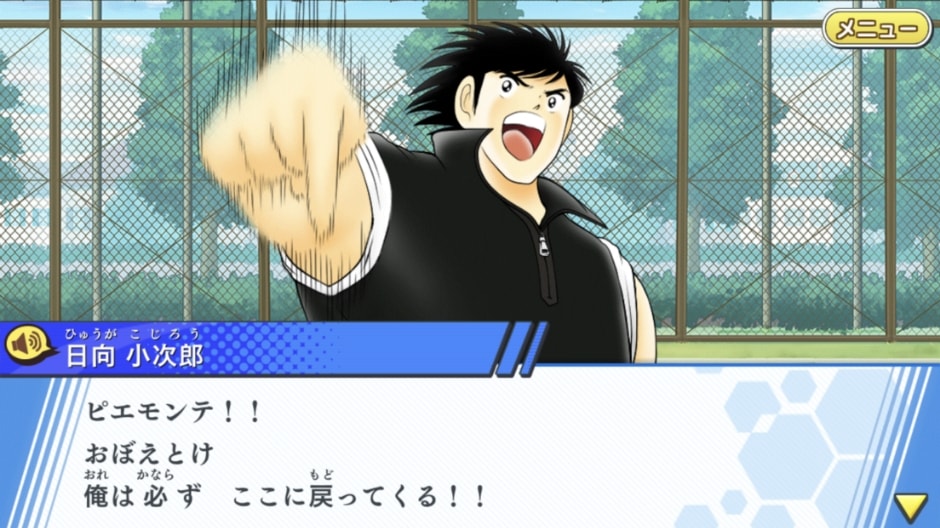 The passionate battle with
his friend Schneider unfolds in Munich!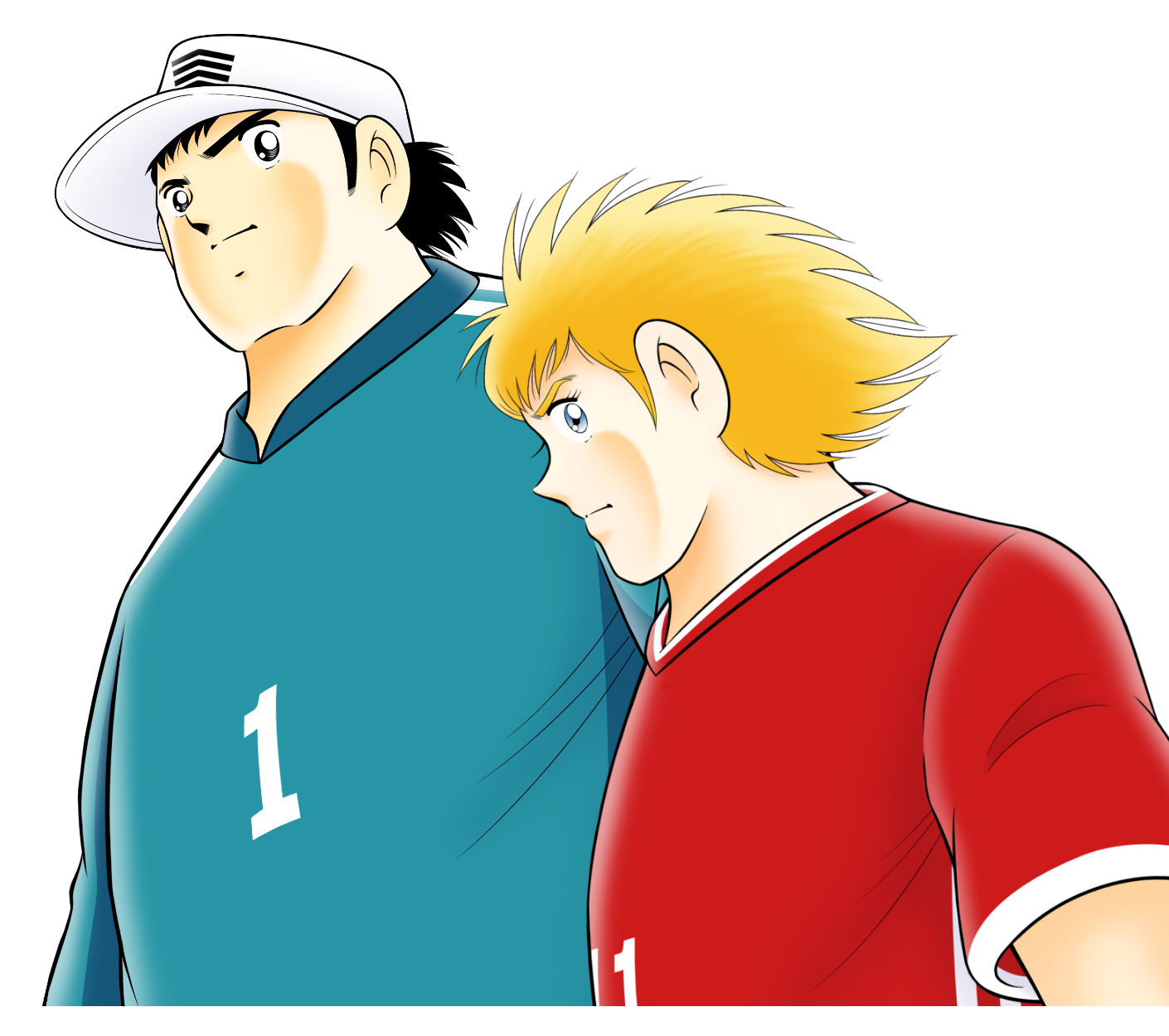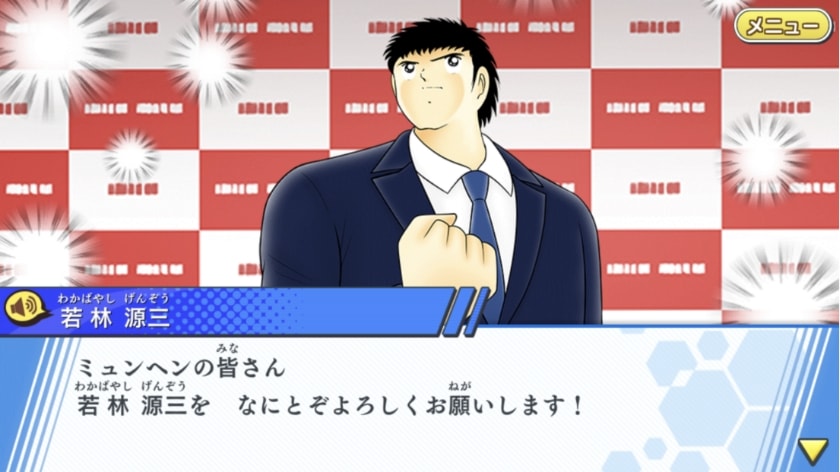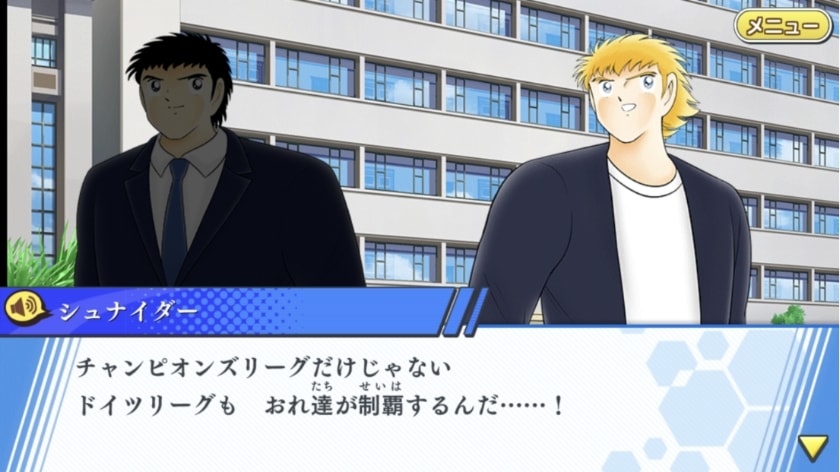 The once lost ticket
Taro Misaki's overseas challenge!
to France...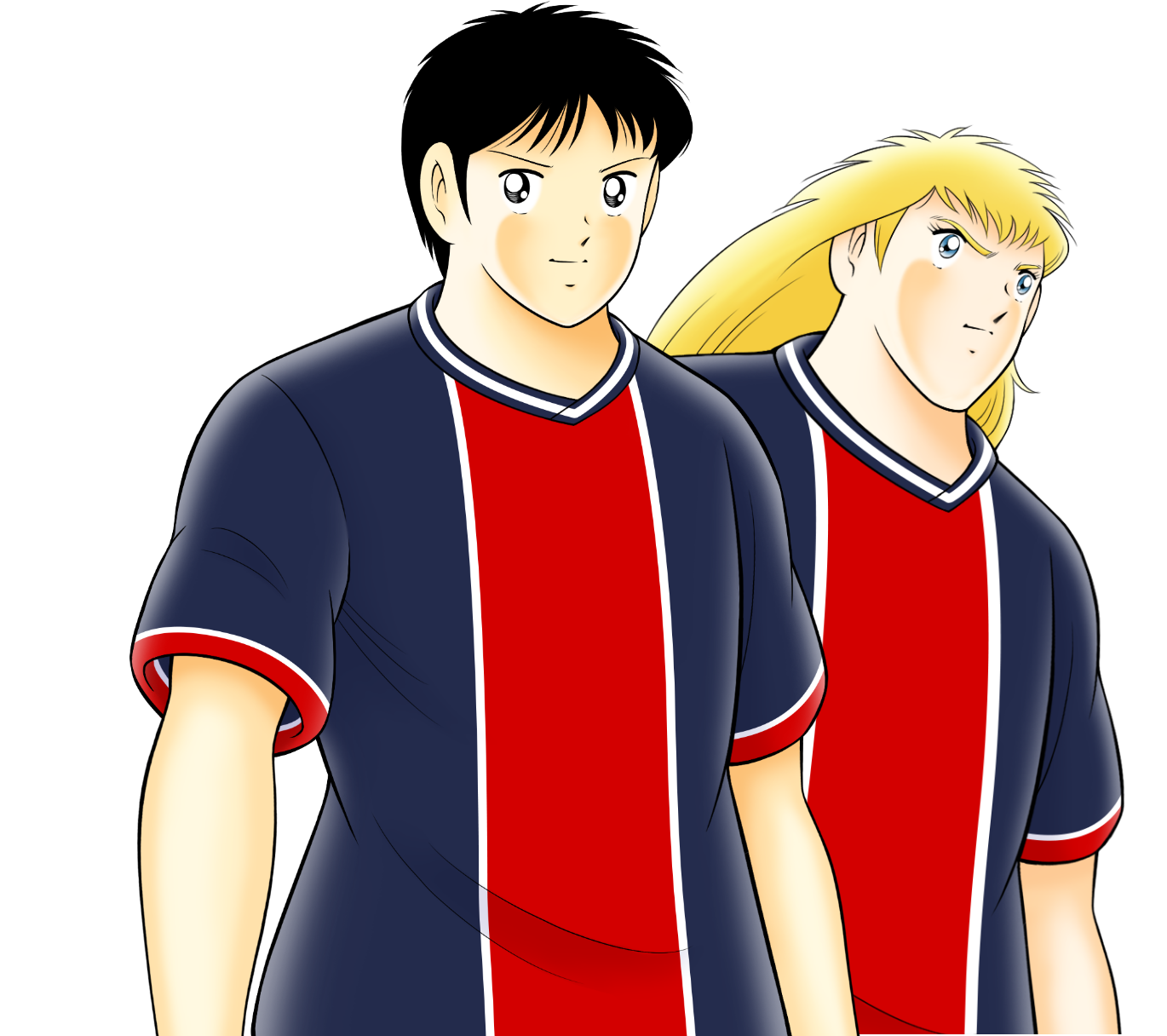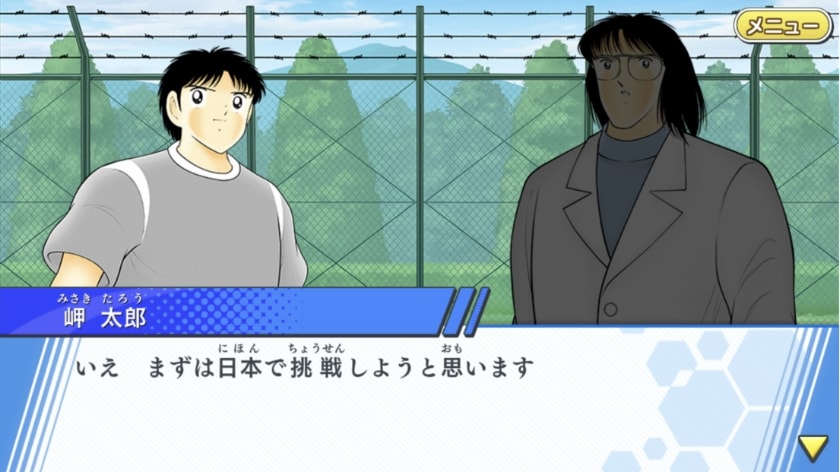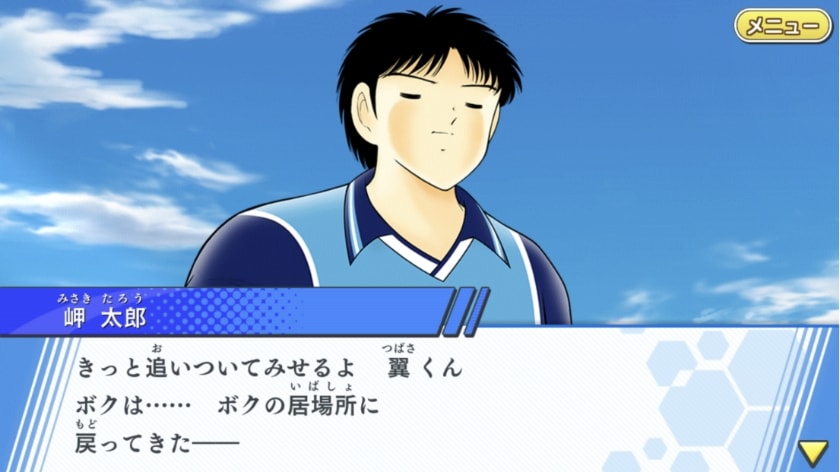 New rivals appear!
Featuring many new characters thought up by Yoichi Takahashi!
New players who play in countries all over Europe are still to come!
Here is information a two new players in Paris, France!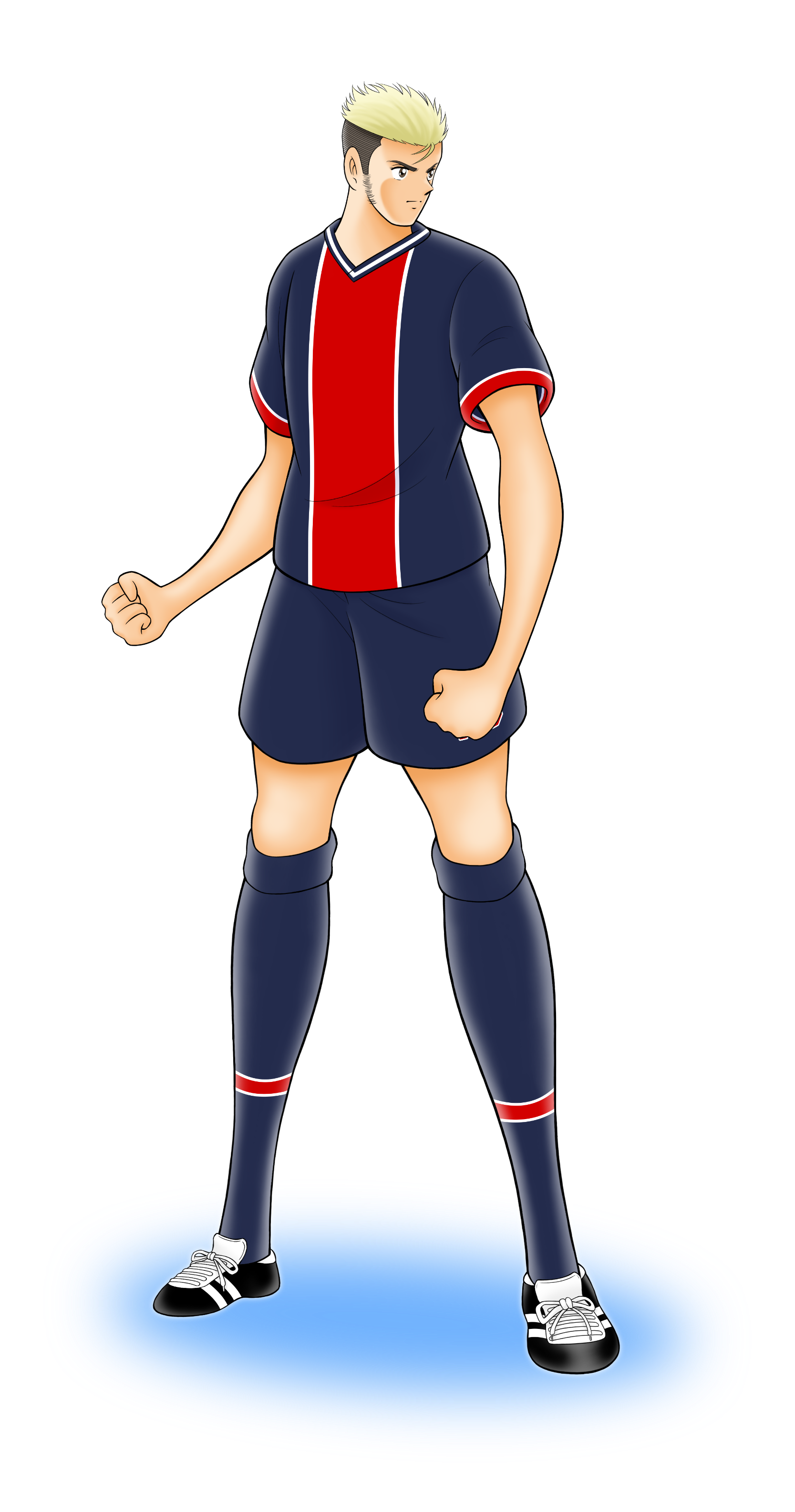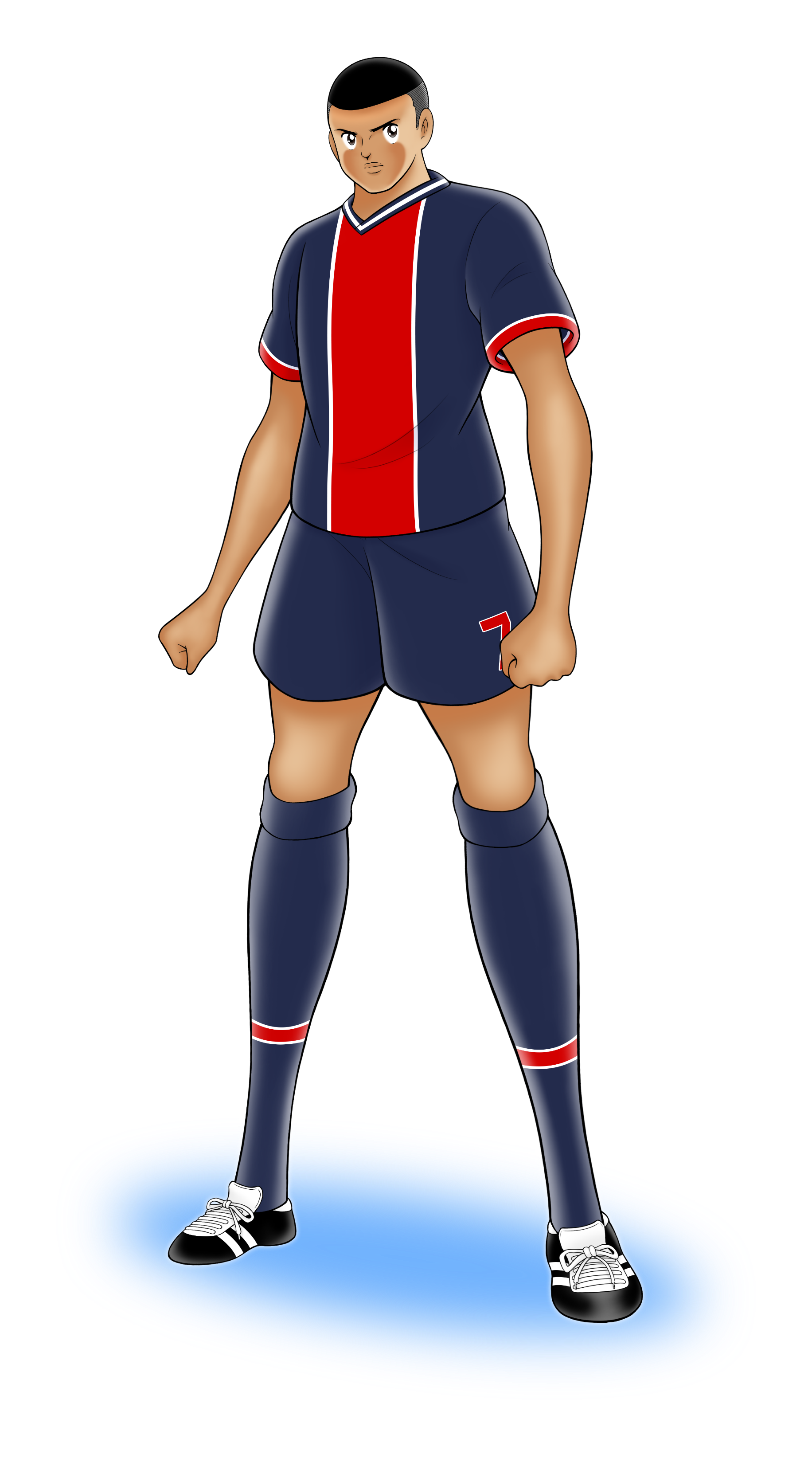 Introducing
who play in France!
two new players
Raymar
Brazil's New-Generation FW
Raymar
Birthplace: Brazil
Number: 10
Mbappa
France's New-Generation FW
Mbappa
Birthplace: France
Number: 7
Showcase of Yoichi Takahashi's
character models!